Your Road Trip Checklist: Travel-tested Essentials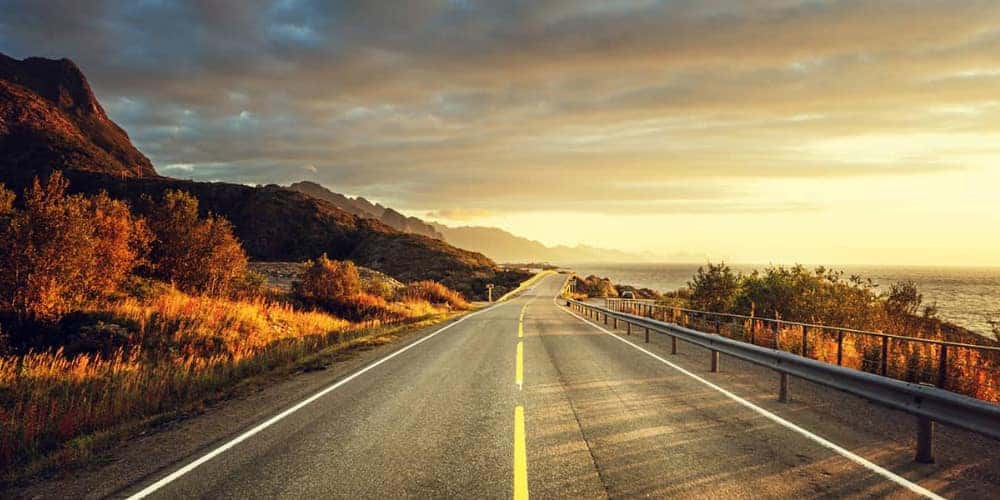 ---
If you're planning a road trip in Madison, we hope you have a wonderful time and that your trip is smooth sailing. To make sure your vacation isn't interrupted by mechanical issues, it's always a smart move to work through a road trip checklist to make sure your vehicle is in good shape for its next adventure, and that you have everything you need. Take a moment to read the Herrin-Gear INFINITI checklist, and if you'd like to tune your car up to help ensure you don't get stranded on your next road trip, check out the service specials at our Jackson garage to see how much you can save! 
How Can I Prepare My Car for Road Trip? 
Planning your next road trip? If so, it's important that our Brandon neighbors make sure their vehicle is in working order, and that they have everything they need in case of an emergency. Take a moment to review the following checklist of preparations to make before you hit the open road: 
See if you're due for an oil change, bearing in mind that you may put thousands of miles on the odometer. If you're 2,000 miles away from your next oil change and going on a grand tour, it's probably best to top off your oil tank. 

You should also check your transmission fluid levels, coolant levels, windshield wiper fluid level, and brake fluids. If you need help identifying how often you need to change these fluids, how to check what levels they're at, and whether you should have them topped off, given the miles you're about to put on your car, just

contact our service garage

for help! 

Test the voltage of your battery to make sure you're not in need of a car battery replacement. 

Check the pressure levels in each of your tires, making sure that they are properly inflated and holding steady. 

Check your turn signals and headlamps to make sure they're working properly and emitting a steady stream of light. If they're dim or inconsistent, you likely need to replace your car battery. 

Make sure your brake pads and rotors are in good shape, and that you're not due for a brake inspection. 

Be sure to buy a few cases of water, just in case you get stranded in inhospitable environments, and make sure you have an emergency medical kit! 
Tune Up Your Car For Its Next Great Adventure! 
Now that you've had a moment to read our road trip checklist, if you need help finding an affordable emergency kit near Ridgeland, call our parts department at (601) 973-5848, and if you need help getting your vehicle in shape for a road trip, don't hesitate to reach out to our service center in Jackson. Just call (601) 985-3353. In the meantime, take a moment to explore our service tips for other helpful reads, including our overview of how often to change your oil.