How Long Does An Oil Change Take On My Car?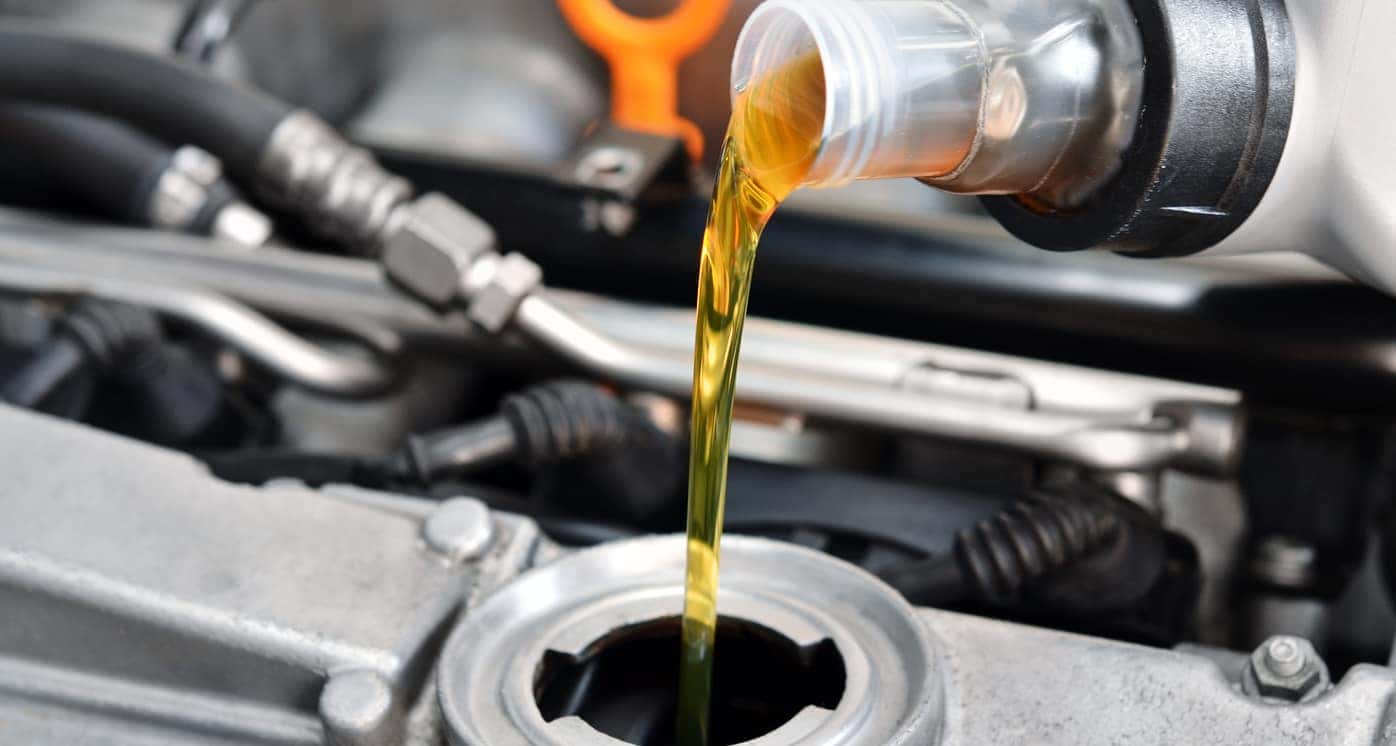 Getting your oil change on your INFINITI vehicle should not be left by chance. Having a regularly scheduled oil change not only helps your engine run smoothly and efficiently, but it also keeps the engine nice and healthy, extending the life of your cherished vehicle. How long does an oil change take? That will depend on whether you do it yourself or take it to your Herrin-Gear INFINITI Service Center oil change professionals.
How Long Should An Oil Change Take? What To Expect?
So how long should an oil change take? Usually, an oil change could be as quick as 15 to 30 minutes. Mostly though there is a bit of prep or wait time or perhaps something else comes up. We recommend our customers in Madison to plan an hour or so for it. Here are the oil change options and what to expect from each of them.
Getting An Expert Oil Change With Herrin-Gear INFINITI
If you opted to have your oil change at Herrin-Gear INFINITI, you have come to the right place. Our professional technicians are equipped to make your oil change as fast and efficient as possible. Plan between thirty minutes to an hour. Below are some of our oil change perks and benefits:
There is no need to make an appointment to utilize our INFINITI Express Service. Here we will take care of your regular oil change, and any of your other INFINITI services needs fast and efficiently.
While you get your express or synthetic oil change, you can also get your engine air or in-cabin air filter replacement, as well as a wiper or rear blade replacement.
Yes, we offer coupons and other discounts! Please check out our service specials page for our available discounts.
How Long Should An Oil Change Take When You Do It Yourself?
Many Brandon-area drivers opt to do their oil changes themselves. How long does an oil change take if you do it yourself? For an experienced DIYer that has the right tools and equipment, it could take 30 minutes to an hour. Here are the benefits of and things to consider doing your own oil change:
It saves time if you do your own oil change at home which requires no driving and waiting time.
Planning ahead for when you will do your oil change can also save you time and energy. Try to purchase your needed items while you're out shopping or running errands.
Getting to do your own oil change is a great way to learn about your own vehicle and how it works. And it brings great satisfaction knowing that you did it!
Purchasing your own quality brand items that you prefer over others is another perk of doing your own oil change.
The following items are what you will need:
Replacement Oil
Oil Filter
Filter Gasket
Oil Pan
Oil Filter Removal Wrench
Wrench That Fits Your Drain Plug
Funnel
Rags
Floor Jack
Wheel Blocks
Visit Herrin-Gear INFINITI For Your Express Service Needs!
Our dealership offers state-of-the-art services for all your INFINITI needs. And what's awesome is that we are conveniently located from Ridgeland. We look forward to delivering the best service for all our new and loyal customers. Contact our service center with any questions!
More from Herrin-Gear INFINITI
Here are our top picks for fun and affordable things to do in Hattiesburg, MS. Public Art Mural Trail A walk on the Public Art Mural Trail is a great way to discover everything Hattiesburg has to offer. The trail features more than 41 murals, paintings, and sculptures. Art pieces are spread all over Hattiesburg…

INFINITI is Nissan's luxury vehicle division and has been around in the U.S for over 30 successful years. Although most of their models have been hugely popular with automotive buyers and enthusiasts, a few of them have managed to stand out. These are some of the top-selling models in INFINITI's first three decades of existence….

Owning a vehicle comes with a lot of responsibilities, including everything from carrying automobile insurance to driving carefully to regular maintenance. Your vehicle depends on you to keep it running effectively. Checking and changing fluids, replacing parts that wear out, and watching your tire health are all parts of regular maintenance to keep your vehicle…