INFINITI Battery Service at Herrin-Gear INFINITI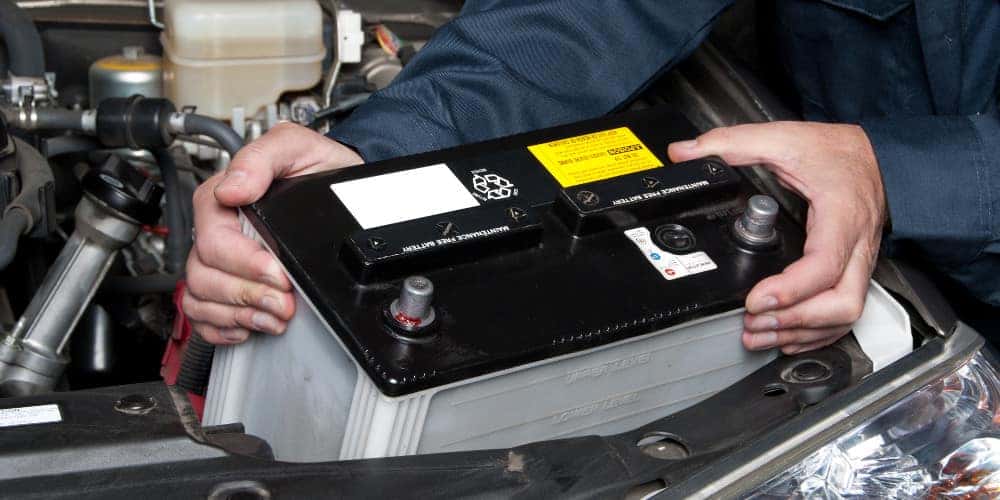 ---
Finding a good location to service your INFINITI car battery is difficult to find in the Brandon area. That's why our customers trust the service center and certified mechanics at Herrin-Gear INFINITI today. Here, we can service or replace your INFINITI's car battery quickly so you can get back out onto the roads!
If you need car battery service, don't hesitate to contact our Jackson dealership today to service your INFINITI vehicle today. Schedule a service appointment with our service team and get the best service today. Contact us for more information!
Our Car Service at Herrin-Gear INFINITI  
From replacing your INFINITI's car battery to servicing it back to new, we can offer you the maintenance service that no other dealership or repair shop can offer you. Our team of mechanics knows INFINITI vehicles from top to bottom, and what's the best way to service them. 
Now, if your vehicle needs to replace the car battery, the service center at our Madison-area dealership can solve this problem for you quickly. We have all sorts of OEM (Original Equipment Manufacturer) parts at our parts center, specifically designed for INFINITI vehicles. You can even order the parts you need online today!
When To Replace A Car Battery?
Most car batteries last three to four years or 30,000 to 40,000 miles. Usually, at this mile or year mark, you'll see signs that your vehicle's car battery needs to be replaced. While this may vary from driver to driver, there are tell-all signs of low battery health, and a replacement will be needed soon. Check out some signs of poor battery health below:
Flickering headlights

Dashboard battery light turns on

Clicking sounds when you're turning on the ignition

Needing to press the gas pedal to start the ignition

And more! 
Service Your Car Battery at Herrin-Gear INFINITI 
Now that you've seen what our Jackson service center near Ridgeland can offer you, feel free to visit us today or schedule a service appointment to skip the waiting line. Contact us for more information today!