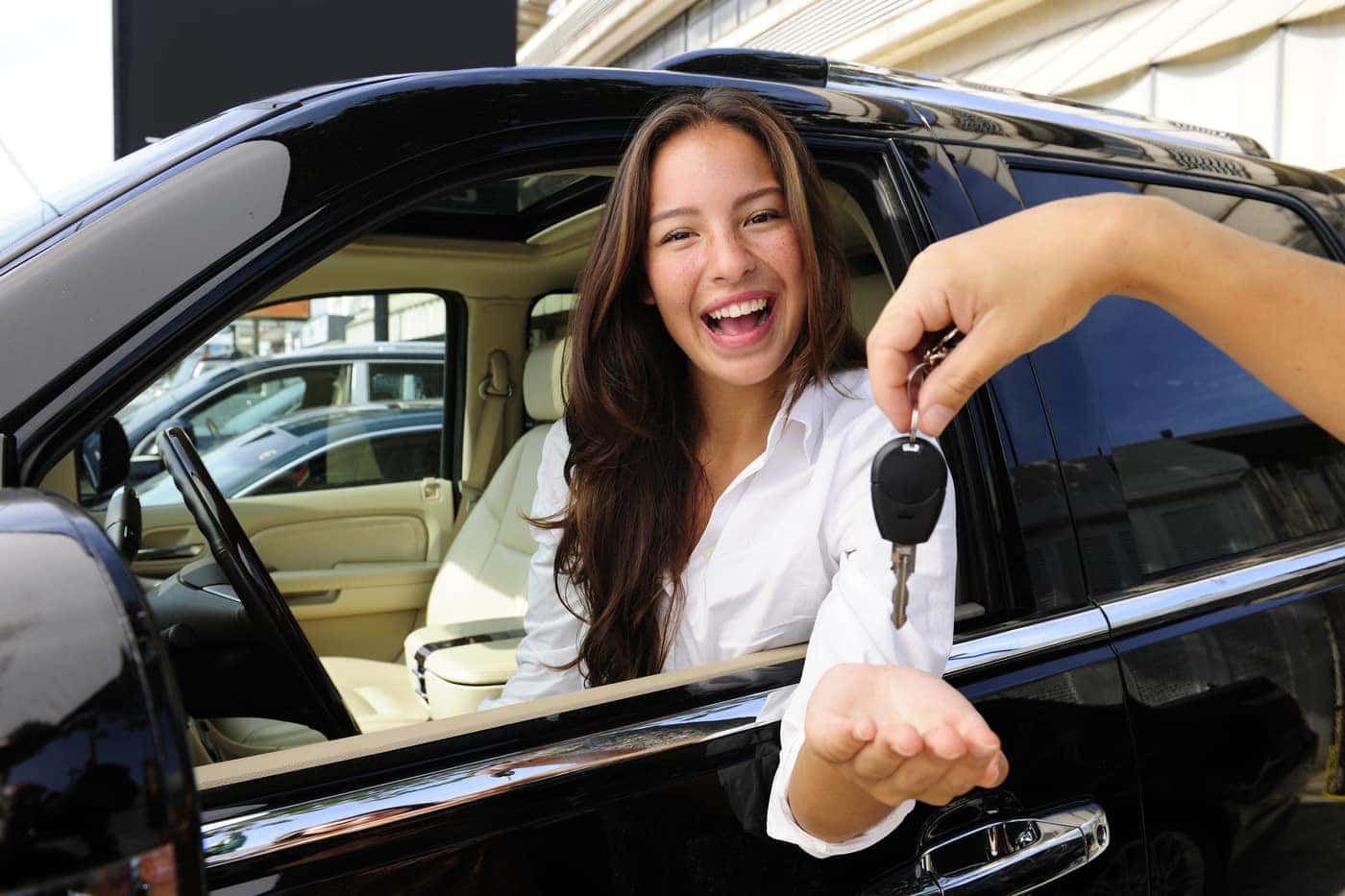 Looking to upgrade your Jackson drives with a new vehicle like the INFINITI Q50? Many drivers face the same conundrum about car financing: to lease vs. buying. There are advantages to each approach, so the finance center at Herrin-Gear INFINITI has provided a guide to the question, "Should I buy or lease?" where to lease a car, and more below.
Lease vs. Buying: The Pros of Leasing
When you lease a car from a Madison dealership, you aren't paying to own but rather signing a contract to keep and maintain the car for a specified amount of time. This has many perks, like:
More likely to get approved: if you are afraid that your credit score is standing between you and a car, the approval rate for leases is much higher than that for car loans.
Lower Down Payment/Monthly Payment: The dealer's position is more secure when leasing, so you won't have to pay as much monthly. You can even find a lease for less than $400 a month.
More Vehicle Choices: Because of the lower payments, you aren't as limited in your budget as you would be buying a car. If you want to take advantage of the latest technology and safety features in modern cars, leasing is a solid option.
Trading-In: Want the latest vehicles? With leasing, the process of trading in one vehicle for another is simplified. Just pay the remaining fees and find your new lease vehicle!
Warranty Coverage: Dealers set a mileage limit when you lease, but as long as you don't go over it, they will help keep your car in great shape with exceptional warranties.
If you want to know where to lease a car, you can research dealerships with lease specials online!
Lease vs. Buying: Pros of Buying
Buying a car in Brandon comes with a whole other set of unique benefits.
Full Ownership: Leasing can lower your payments but it comes with a set of restrictions about mileage and alterations. Full ownership means your car is yours – you can modify it and drive it as you see fit!
Financing Flexibility: Even if you're worried about your credit, many in-house financing car dealerships can help you and even allow you to securely apply online. Re-financing is also a great tool car-owners have for lowering their monthly payments.
Selling: You can only return a leased car but selling or trading in your own vehicle is a great way to make some of your money back.
More Savings Over Time: The down payment and initial monthly payments for car-buying are higher than the ones for car-leasing, but overall you'll be saving money by keeping up with and lowering your regular payments when you buy.
Learn More about Car Financing with Herrin-Gear INFINITI !
Want to know where to lease a car or where to buy an SUV? At Herrin-Gear INFINITI, we are proud to help drivers from Madison to Jackson with helpful car buying tips so they can make an informed decision. Our special offers are designed with both leasing and buying in mind, and you can find out more about INFINITI Finance and Insurance Coverage! Please contact us today if you're still asking yourself, "Should I buy or lease?" – we would love to help you out!