INFINITI Conquest Page – Jackson, MS
Why Choose INFINITI Over The Competition?
The INFINITI brand offers upscale vehicles no matter what the choice in style, model or year. INFINITI designs its vehicles with a modern feel, always looking ahead to the future. Unlike other luxury brands, INFINITI promises to offer its driver pure luxury in the most literal sense.
As stated by the INFINITI brand itself, the INFINITI vehicle is designed to be driven by the driven. For customers in Jackson, MS, who have a drive to be inspired and look to what the future has in store, the INFINITI is the ideal brand. No other luxury vehicle has the same drive as the INFINITI.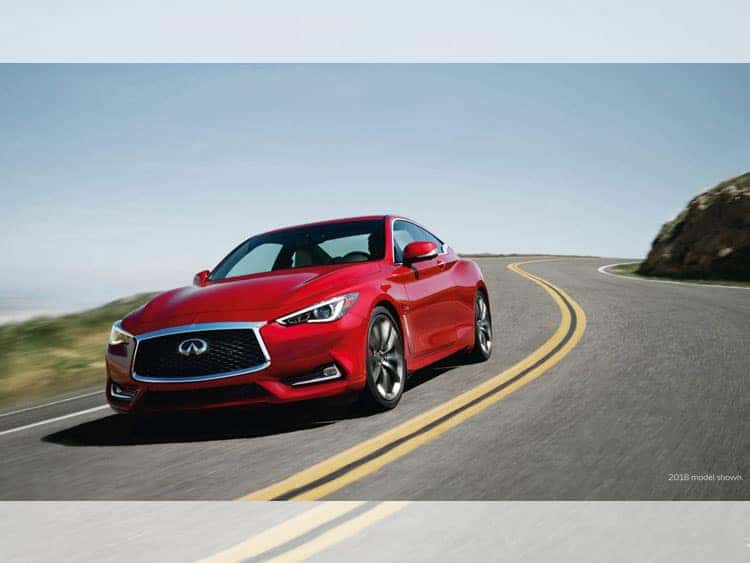 Why Choose A Luxury Vehicle?
Owning a luxury vehicle means more than looking really good—and you will look really good, that's a promise. Luxury vehicles offer every driver in Jackson, MS, intense reliability, above all else. Reliability has been proven as the thing that keeps people buying high-end luxury cars.
Luxury vehicles promise the absolute best when it comes to performance, of course, and they also ensure state-of-the-art technology is included in every vehicle. After all, what's a luxury vehicle without impressive technology?
Luxury vehicles offer a high sense of comfort and safety for drivers as well, including:
Seat massager
Electromagnetic glass panelled sunroof
Seat cooler
Heated steering wheel
Blind-spot warnings
Auto-lane keeping
Autopilot / super cruise systems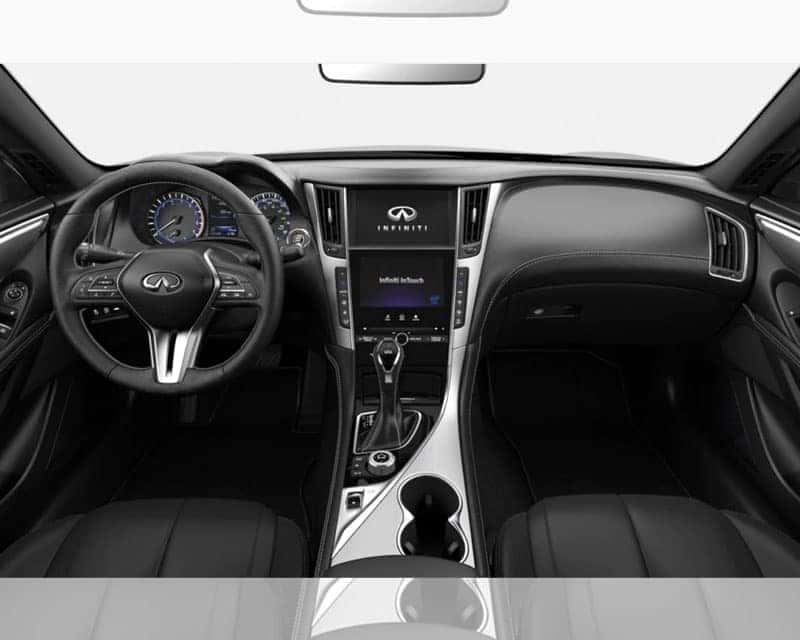 What makes INFINITI great?
Choosing a luxury vehicle is always going to be a great choice for residents in Jackson, MS, especially when it's an INFINITI. INFINITI vehicles are everything the luxury vehicle promises: safe, technologically advanced, comfortable, stylish and reliable.
But more than that, INFINITI is invested in the driver's experience in ways that will impress every luxury vehicle driver. Whether they are traveling to and from work or taking a business trip over the weekend, driving the INFINITI means having a good time. The INFINITI will exceed your expectations in every way.
Some impressive aspects of INFINITI brand include:
Latest technology available
World's first steer-by-wire system
ProPILOT Assist
INFINITI vehicles are designed to help INFINITI owners save money:
Lower costs for technology
Lower servicing costs
Lower fuel consumption costst
Why Test Drive The INFINITI Accord at Herrin-Gear INFINITI?
Everything about Herrin-Gear INFINITI promises to provide quality services to customers in Jackson, MS, as well as the surrounding neighborhoods.
The Service Team, Finance Team and Sales Team all aim to make every INFINITI customer who comes through the door feel at home.
Come visit Herrin-Gear INFINITI in Jackson, MS, today to test drive our vehicles and find what works best for you. Your search ends at Herrin-Gear INFINITI.